I have known David for 20 plus years. He has helped me and my family with our residential and investment real estate needs. He has guided us through 8 plus real estate deals either as a buyer agent or as a seller agent. He is equally adept at either side of the equation and knows the Greater Seattle area intimately. His combination of experience, attention to detail and negotiating skills is unmatched in today's economy and market. I am a CPA and he's impressed me with his number's acumen. You will not go wrong if you go into business with him. He's been involved in more transactions in his career than any other agent I've met.  David's experience and proven track record will give you the edge you deserve!
Terry F.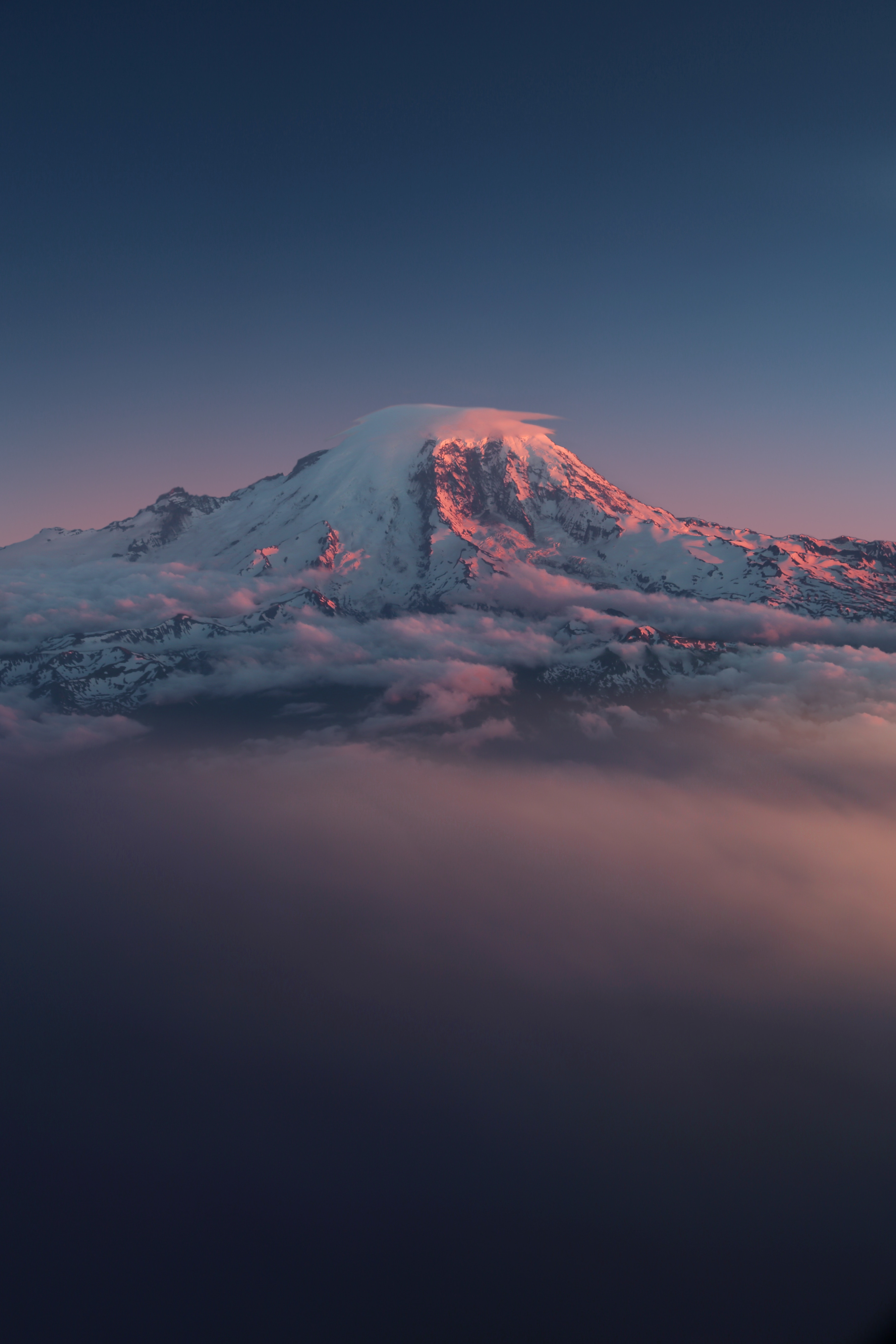 Jon has been our agent for the purchase of two homes and selling one. Over the years, Jon has been a comforting, reliable source, not just in real estate, but as a member of the community we bought in, and as a homeowner who's advice we could always trust.
Jon started out as our neighbor and naturally grew into our realtor as well. He is enthusiastic and made himself available virtually any time, and made searching and buying fun and easy.
With the most recent sale of our home, Jon was particularly valuable. He coached us through the process, explained the current market conditions, and helped make connections to optimize our sale. Jon knows many people in the industry, used these connections to facilitate a very successful sale of our house. Selling a home is an emotional and dynamic experience and you want to have someone like Jon to help guide you through to success. I would recommend Jon to anyone. You'd be lucky to have him.
Jason M.
I am an attorney- and a tough a customer! I get solicited by a lot of real estate agents but will always stay loyal to David. He is extremely knowledgeable, responsive and a great negotiator. Many real estate agents just want to get a deal done.  David wants you to get a great house and a great price. He will tell you how to do it- including being willing to walk away from an unreasonable seller. He's very knowledgeable about construction and can tell the well-built houses and remodels from the poorly done ones. David tells it straight!
Greg H.
When buying something as big as a house it's comforting to find someone who cares first about the needs of the client.
Jon Catlow has consistently shown integrity and honesty every time I've worked with him. I highly recommend Jon for his knowledge, professionalism and overall ability to take great care of his real estate clients!
Pat D.
Dave sold my parent's home some years ago. It sold successfully, due to his expert marketing - even though it was not in the best condition…
Then we found our dream, retirement home in the country while we were out for a drive. With his skill, we were able to get it - even though there were 3 other offers.  He showed us how to quickly get our other house on the market. With skillfully timed open houses & marketing techniques - it sold rapidly, for more than the asking price.
We couldn't be happier with the expert & detailed service Dave gave us. He covered all the bases, so there were no last-minute surprises.
We would not hesitate to recommend Dave as an excellent agent! We would use him again in an instant! Two very happy customers!!!
Lou & Carol L.